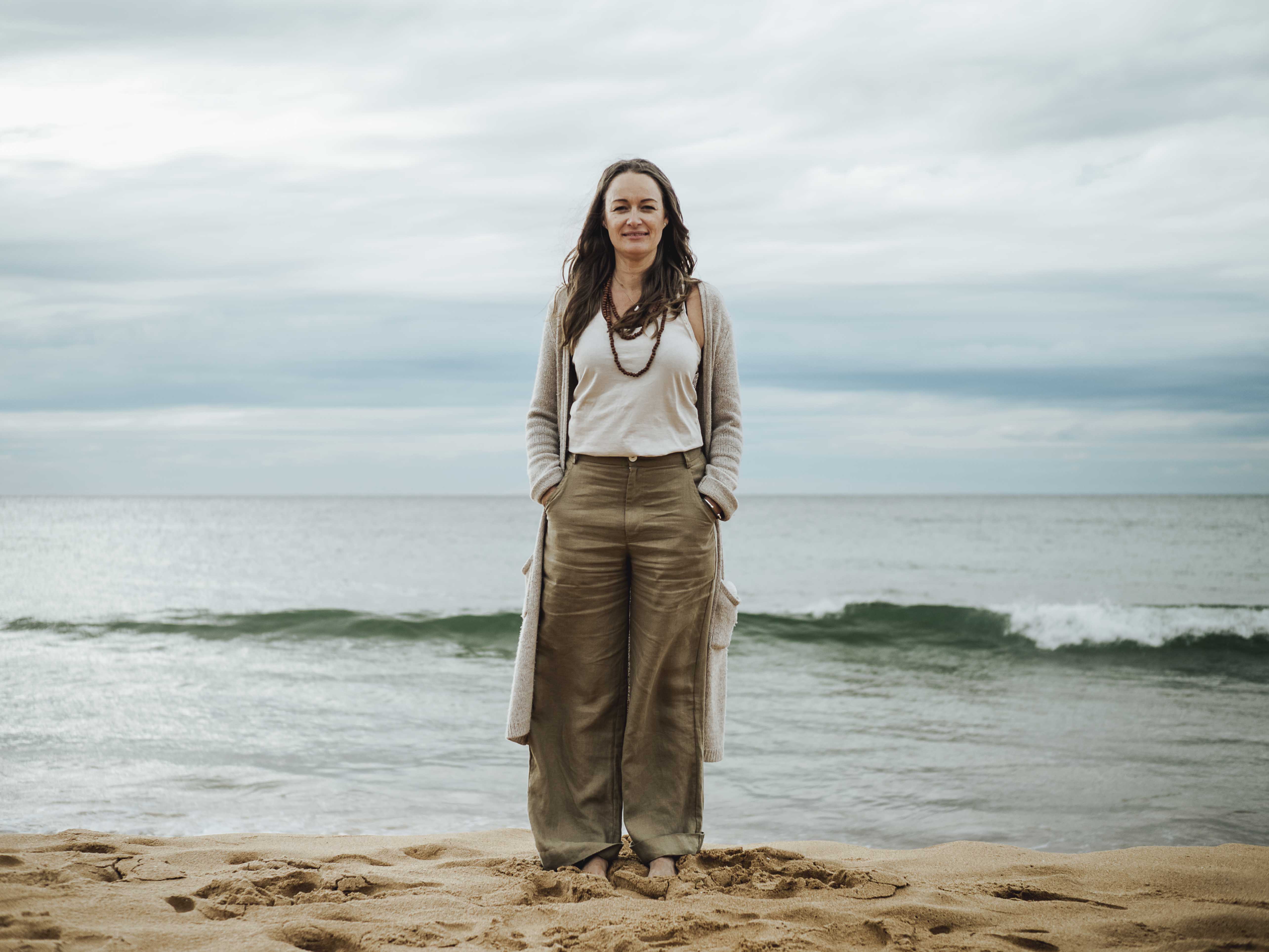 A little about Wanderlightly
Hi, I'm Sarah, the face behind Wanderlightly. I am a passionate environmentalist & low-waste educator.
My personal journey has led me to discover many pathways to living lightly & reducing waste, & I'm committed to sharing those lessons with others.
I have created a series of DIY workshops, so you can make your own natural personal & cleaning products, & learn how to live low-tox & low-waste.
I also personally make a range of small-batch natural products that you can purchase through my online shop wanderlightly.com
What will I learn?
Would you like to reduce your waste footprint using easy low-waste, low-tox solutions? 
Whether you want a healthier home or better personal health, or you care about the health of our planet, you will find it is easier than you think to ditch the nasty chemicals & reduce single-use plastic with this 30 day easy to follow program. 
With 4 modules that focus on one key area per week to fit with your means, ability, energy, access & time, you will be reducing your waste in no time! 
We look at reducing our packaging waste through healthier shopping practices, our food waste by being more mindful in the kitchen & tackling our toxic load in the home, bathroom & cleaning by choosing better. 
With weekly online workshops, a comprehensive guide for each module & over 50 DIY recipes from home cleaning to creating gorgeous healthy skin food products that nourish both yourself & family you will feel supported every step of the way.
I began my Wanderlightly journey like you, with a seed of intention to create positive change, & I'm thrilled to share with you the lessons I have learnt along the way.  
With 6 years & over 100 workshops completed I have created this program to help you have the biggest impact you can. 
The small changes you make today will have a huge impact on our future, both to you personally & to the health of our planet & I look forward to sharing that journey with you!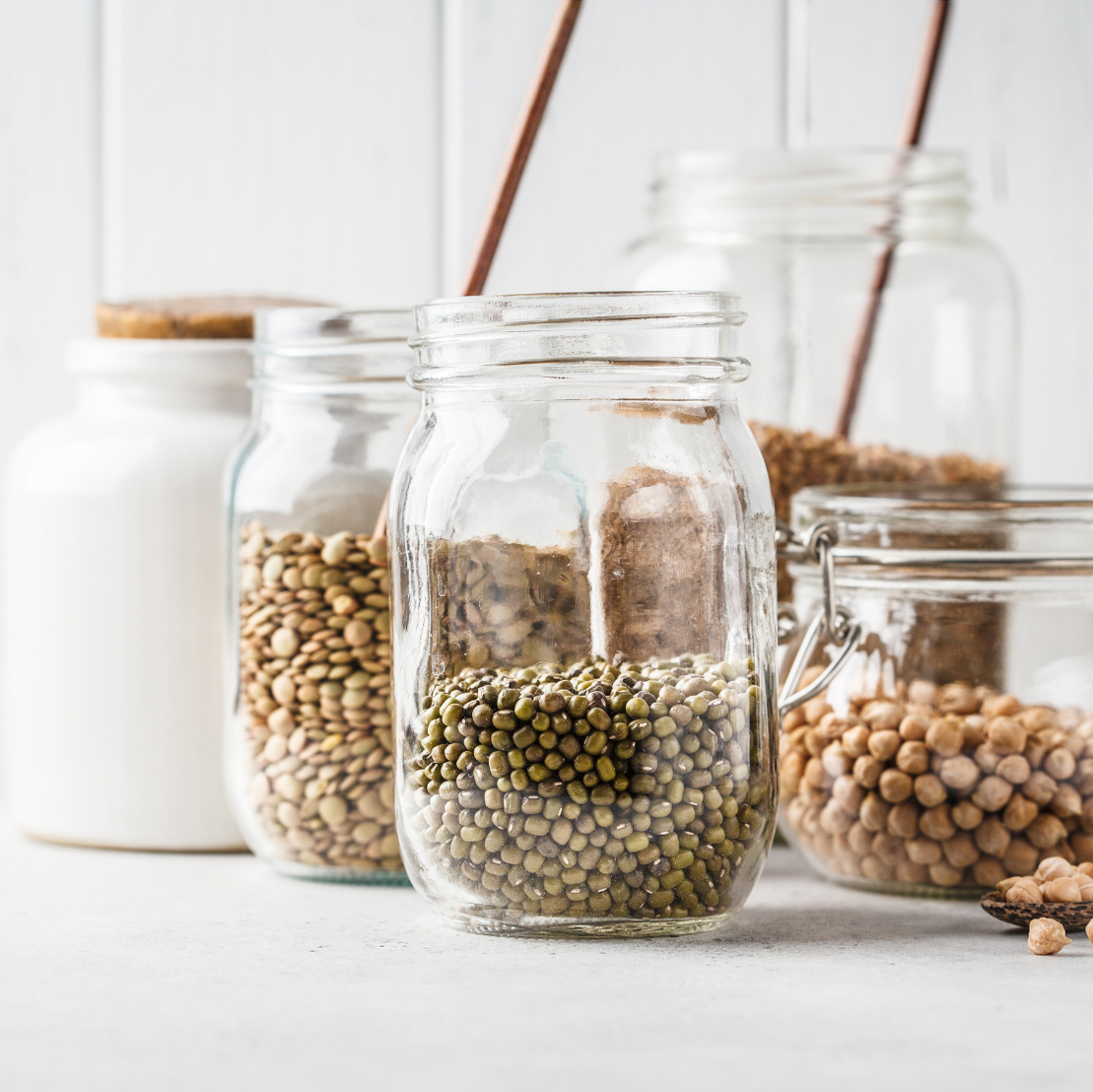 We look at new ways to shop that help you will less plastic & packaging into your home. We see where you can make the most impact when shopping both locally & online, & work towards reducing your waste-load on the environment.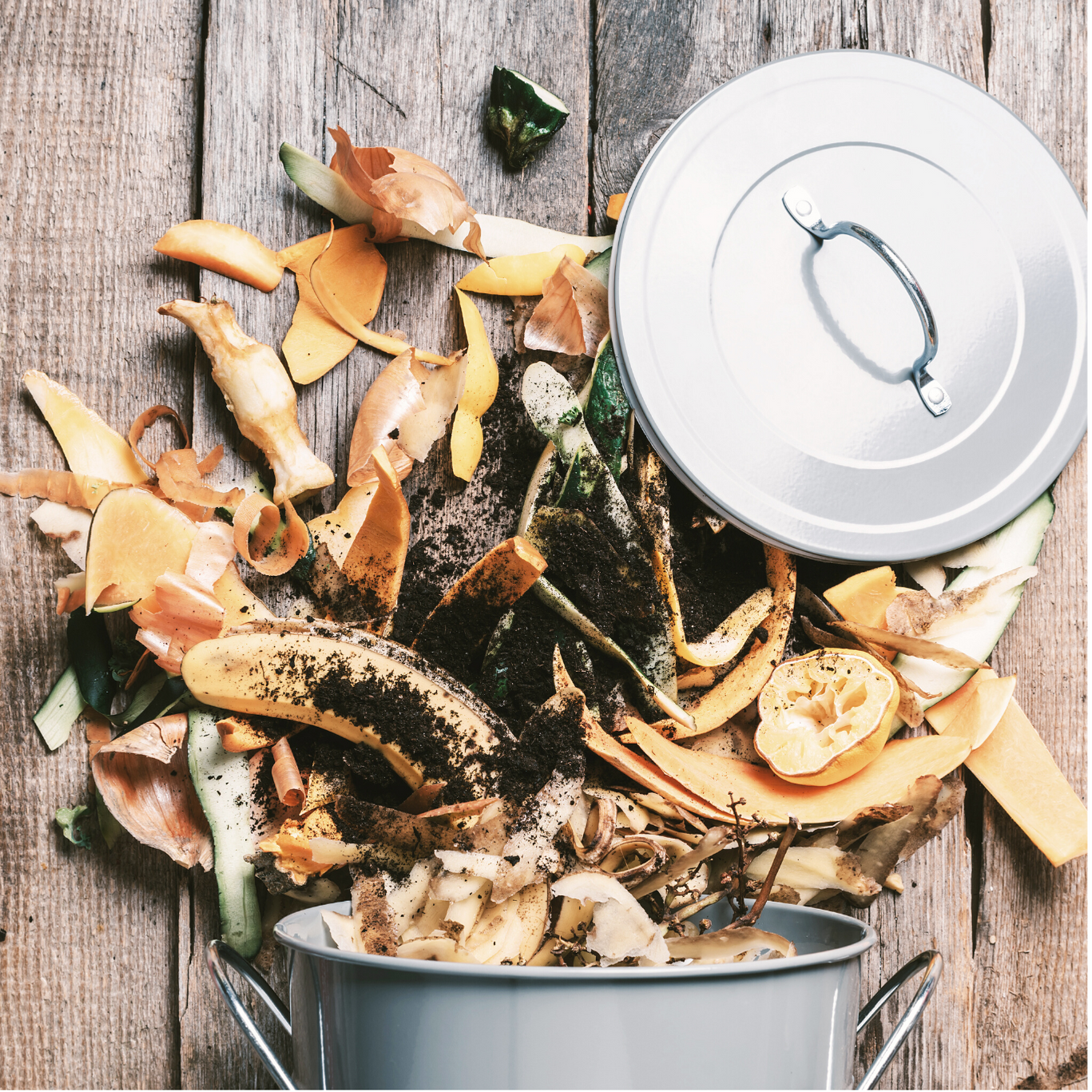 Diverting your Kitchen waste
Food left to rot in landfill releases greenhouse gases. That's wasted water, land, energy, labour, money & of course love. In this module, we look at reducing our kitchen waste repurposing our waste & treating our resources mindfully.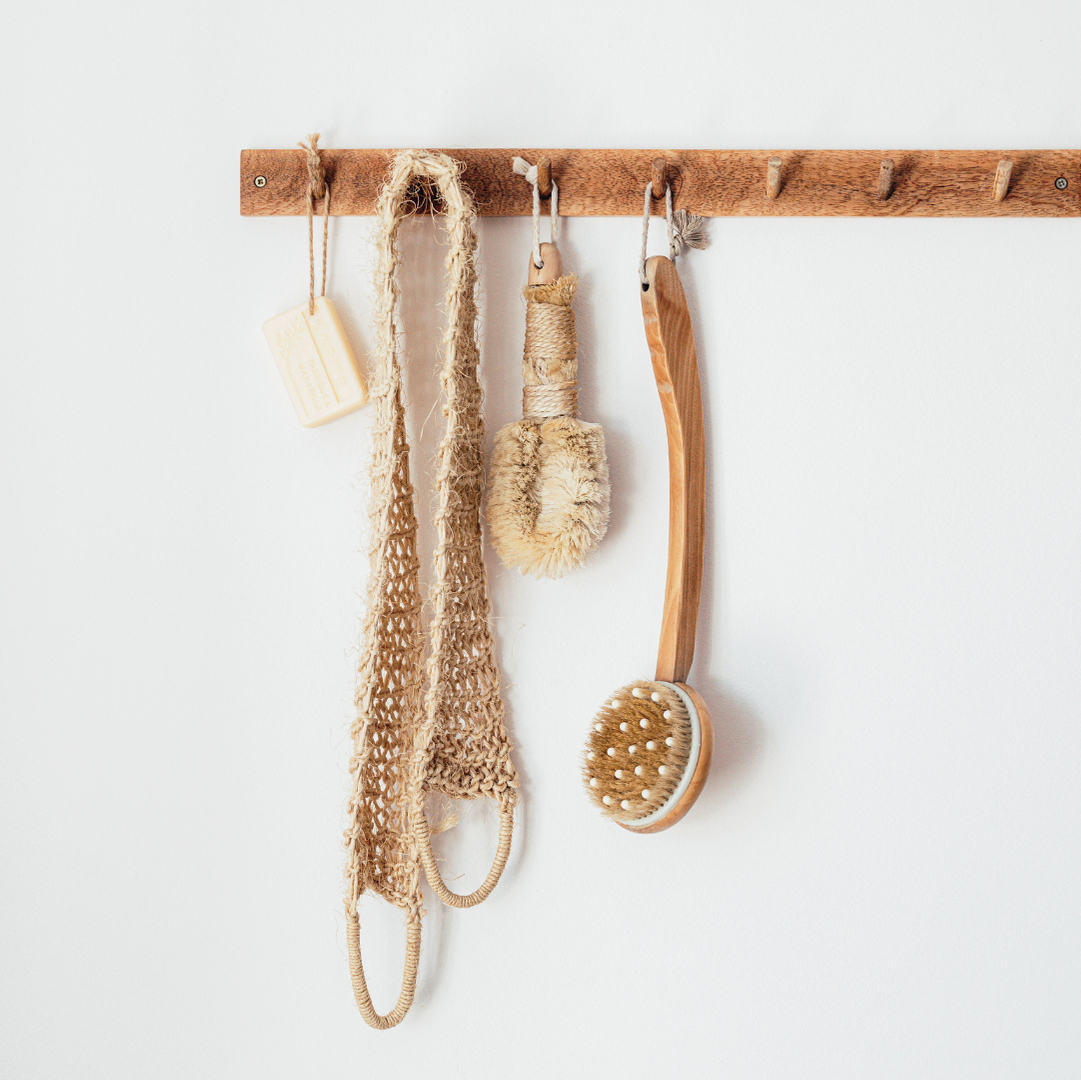 Natural Cleaning & Bathroom
We accumulate a lot of personal care & cleaning products in our cupboards that contain some serious chemicals that we should avoid using on ourselves & our families. Learn how to make healthy choices & lower your toxic load with these 2 modules.
Check your inbox to confirm your subscription