About the course
Would you like to reduce your waste footprint using the simple Imperfect low waste living principles I have discovered in my Imperfect low waste living lifestyle?
Reduce your food, kerbside waste, plastic packaging, & toxic load from both skincare & cleaning products in this simple but comprehensible 30-day course.
In 2015 I was in your position. I was mindful of my waste but when I was confronted with the alarming reality of plastic pollution I knew I had to do more. This course contains the knowledge & insights I gained (while bypassing the mistakes I made) from living an Imperfect low waste lifestyle over the past 7 years all neatly wrapped up for you to digest & start putting into practice.
Save yourself the hassle of experimenting (& creating more waste) with dodgy internet recipes & get straight into reducing your waste today.
Whether you want a healthier home, better personal health, care about the health of our planet, or all of the above, you will find it is easier than you think to reduce your waste with this easily digested program. 
With 40+ short video tutorials, 4 books & 4 downloadable recipe books + a bundle of bonus extras you will be well on your way to a healthier you, home & earth in no time.
Complete the course at your own pace, with the resources & energy you have without pressure, to make it work for you. Access & download the content as you need. Ask questions, share your experiences & feel supported every step of the way.
I began my Wanderlightly journey like you, with a seed of intention to create positive change, & I'm thrilled to share with you the lessons I have learnt along the way.  With 7 years & over 100 workshops created & shared, I have mindfully collated this program to help you have the biggest impact you can!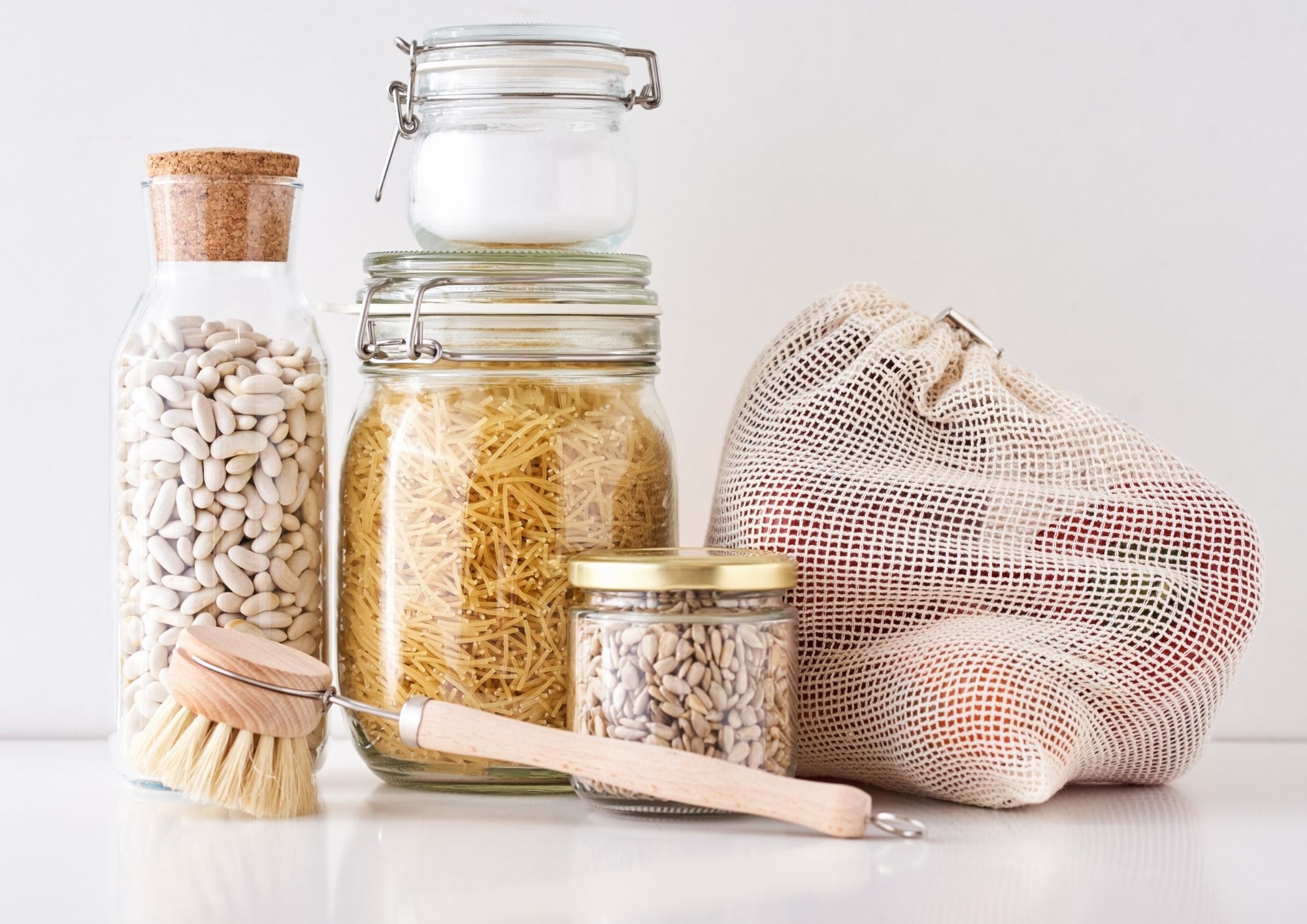 We look at new ways to shop that help you will less plastic & packaging into your home. We see where you can make the most impact when shopping both locally & online, & work towards reducing your waste-load on the environment.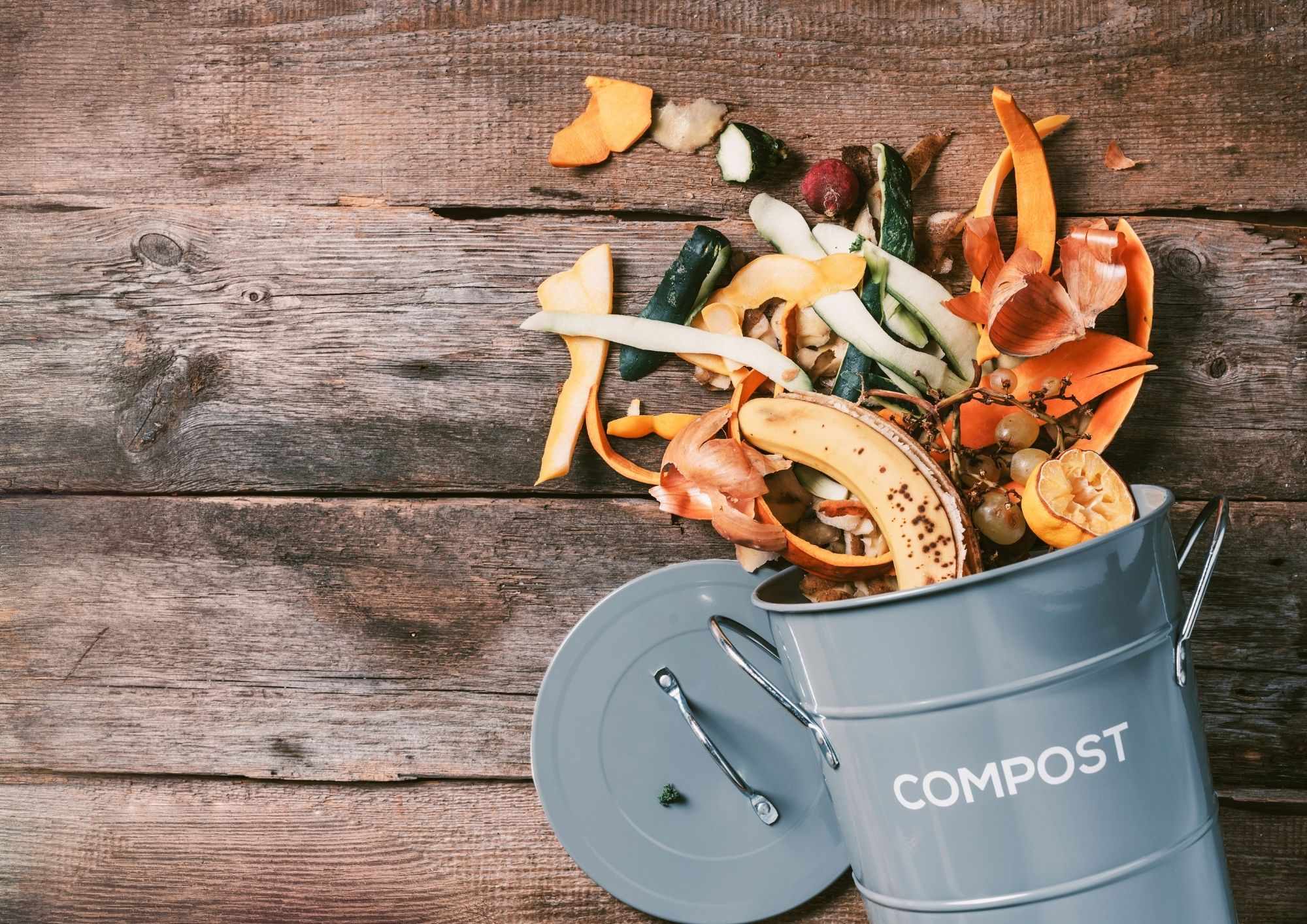 Diverting your Kitchen waste
Food left to rot in landfill releases greenhouse gases. That's wasted water, land, energy, labour, money & of course love. In this module, we look at reducing our kitchen waste repurposing our waste & treating our resources mindfully.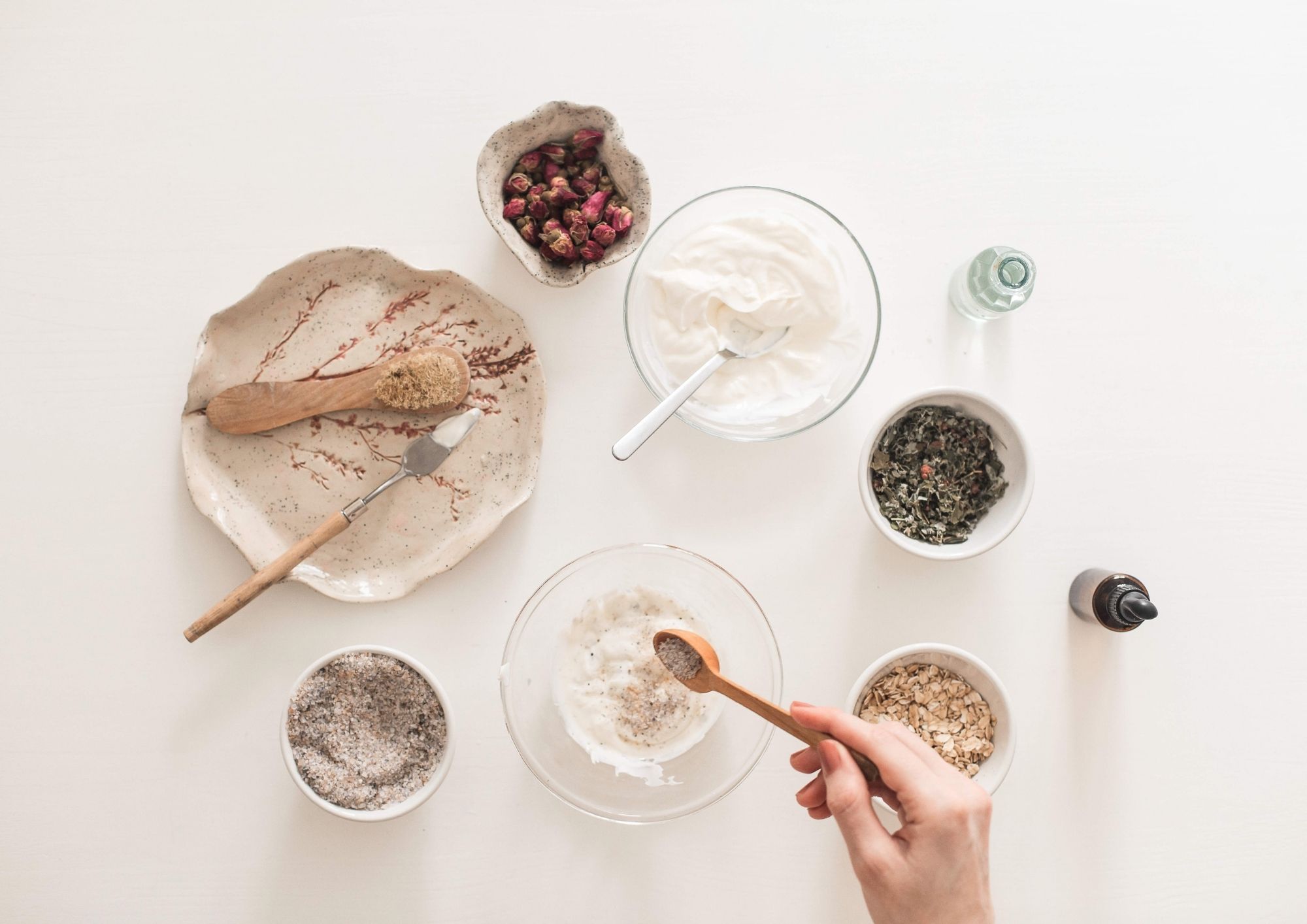 Sustainable skincare

We accumulate a lot of personal care products in our cupboards that contain some serious chemicals that we should avoid using on ourselves & our families. Learn how to make healthy choices & lower your toxic load.

Green Cleaning

Cleaning products, unlike foods, beverages or cosmetics are not required by law to carry a list of ingredients. . Many can irritate the eyes or throat, or cause headaches & other health problems, including cancer. Lets clean up our products for the sake of our health & the earths.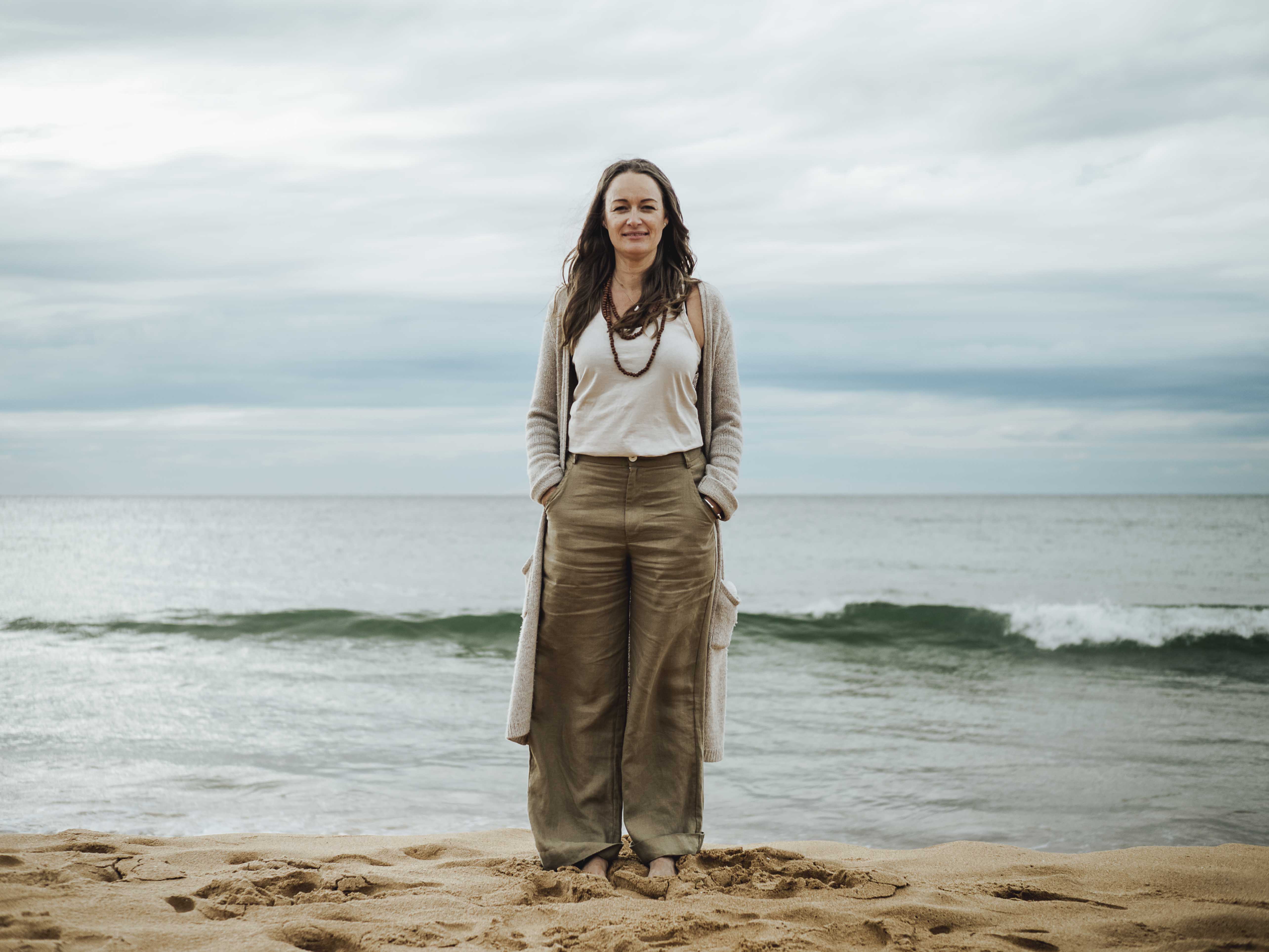 Kia ora, I'm Sarah, the woman behind Wanderlightly & a Kiwi living on the gorgeous Northern Beaches of Sydney. I'm a passionate Earth custodian, holistic skincare creator, & Imperfect low waste living educator looking to make a difference to our collective mother.
In 2014 I went to Tonga to swim with the majestic & sentient Humpback Whale & witnessed first-hand the devastating effects of Plastic Pollution. This had such a deep impact on me & I was inspired to start my own journey to reduce my plastic use & go Plastic-free for a year. Fast forward to the present day & Wanderlightly has become a space for people to connect & learn practical ways to reduce waste, however imperfectly, using products that nourish both skin & earth.

It is my deep honour to work with you & collaboratively connect us back to the earth & community & wander a wee bit lighter on this land.

This course is perfect for you if you are....
A Beginner - New to this journey, welcome! I'm super exciting you are joining & you will be supported 100% along the way!
Already reducing your waste. You've been working to reduce waste in your home but you're ready to take it to the next level & ditch them altogether!
Are ready to make lasting changes. Changes that fit with you, your lifestyle & your energy, not sure if a tip will work for your family, ask away & together we can find something that does!
The small changes you make today will have a huge impact on our future, both for you personally & for the health of our planet. So hit the enrol now button & let's get started creating change! I look forward to sharing your journey with you! 




Frequently asked questions
When does the course start? As soon as you enrol you can get started on the pre-course if you fancy or you can wait to our first in-person workshop!


How long do I have to access the course? A lifetime! Yes that's right, access the content online as many times as you like or download the ebooks & printables to keep forever!
I'm having technical issues. Pop me a message & I will get back to you as soon as possible with help!


Can I share this course? While we LOVE you to share the information you have learnt with this course, as a small business we ask that you encourage others to purchase it if you wish to share the written material. This is not permitted for commercial use & Australian Copywrite laws apply.
The small changes you make today will have a huge impact on our future, both for you personally & for the health of our planet. So hit the enrol now button & let's get started creating change! I look forward to sharing your journey with you! 


Check your inbox to confirm your subscription
Example Featured Products
Showcase other available courses and coaching products you're selling with the Featured Products block to provide alternatives to visitors who may not be interested in this specific course.