Realistic courses for busy people
Whether you want a healthier home or better personal health, or you care about the health of our planet, you will find it is easier than you think to ditch the nasty chemicals & reduce single-use plastic.
The small changes you make today will have a huge impact on our future, both to you personally & to the health of our planet.
We all have different capacity to create change in our life, depending on our means, ability, energy, access & time. The key to changing behaviour is to be realistic about what we can achieve & I'm here to help you achieve just that with what works for you!


"I really enjoyed doing this course. It was full of practical ideas & low waste tips & so many easy DIY recipes that I could easily adapt to my lifestyle without feeling like I wasn't doing enough! The printables have been really helpful in getting my family on board with the changes as I stuck them in full view on the fridge!"


- Anna Lee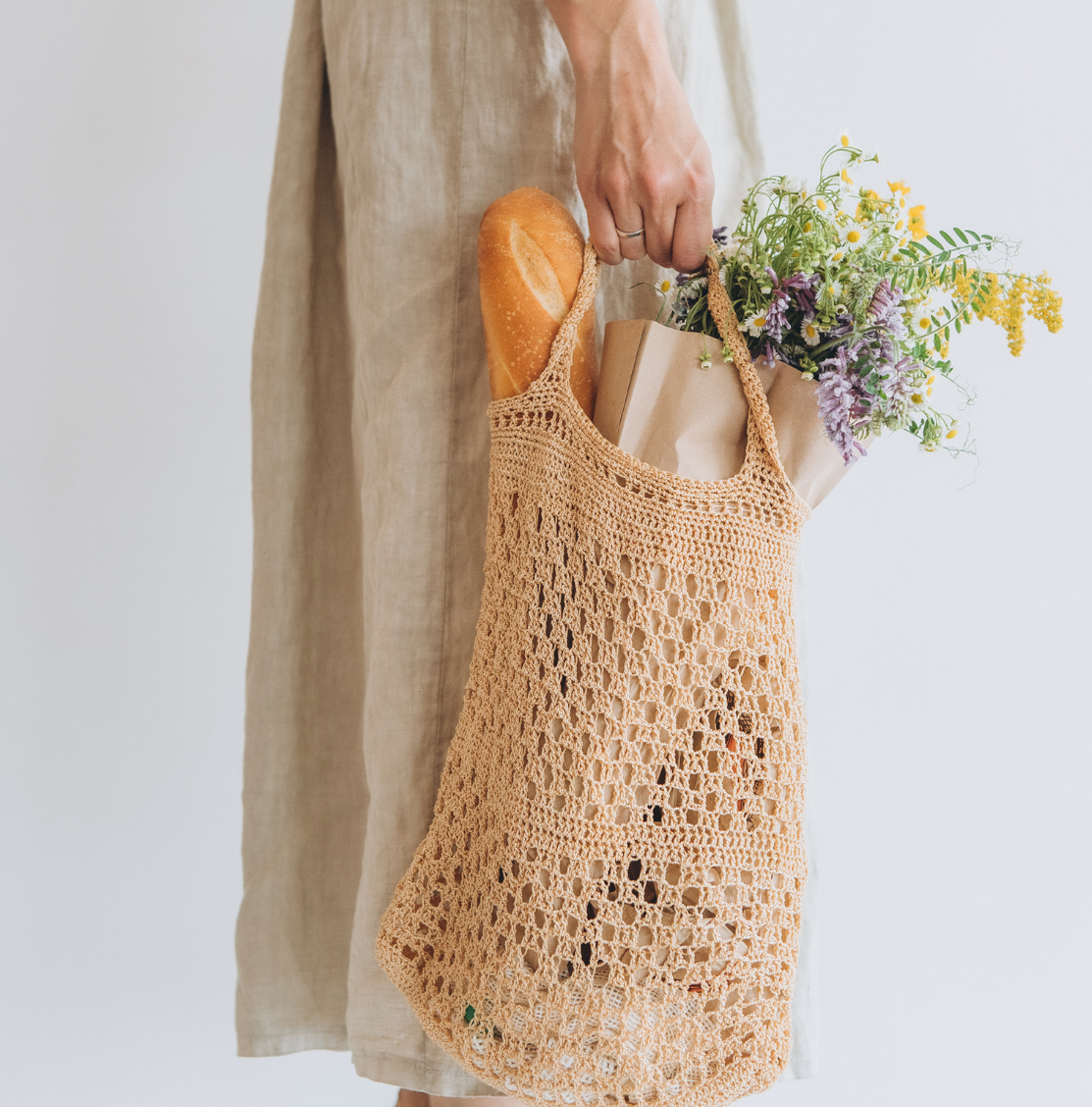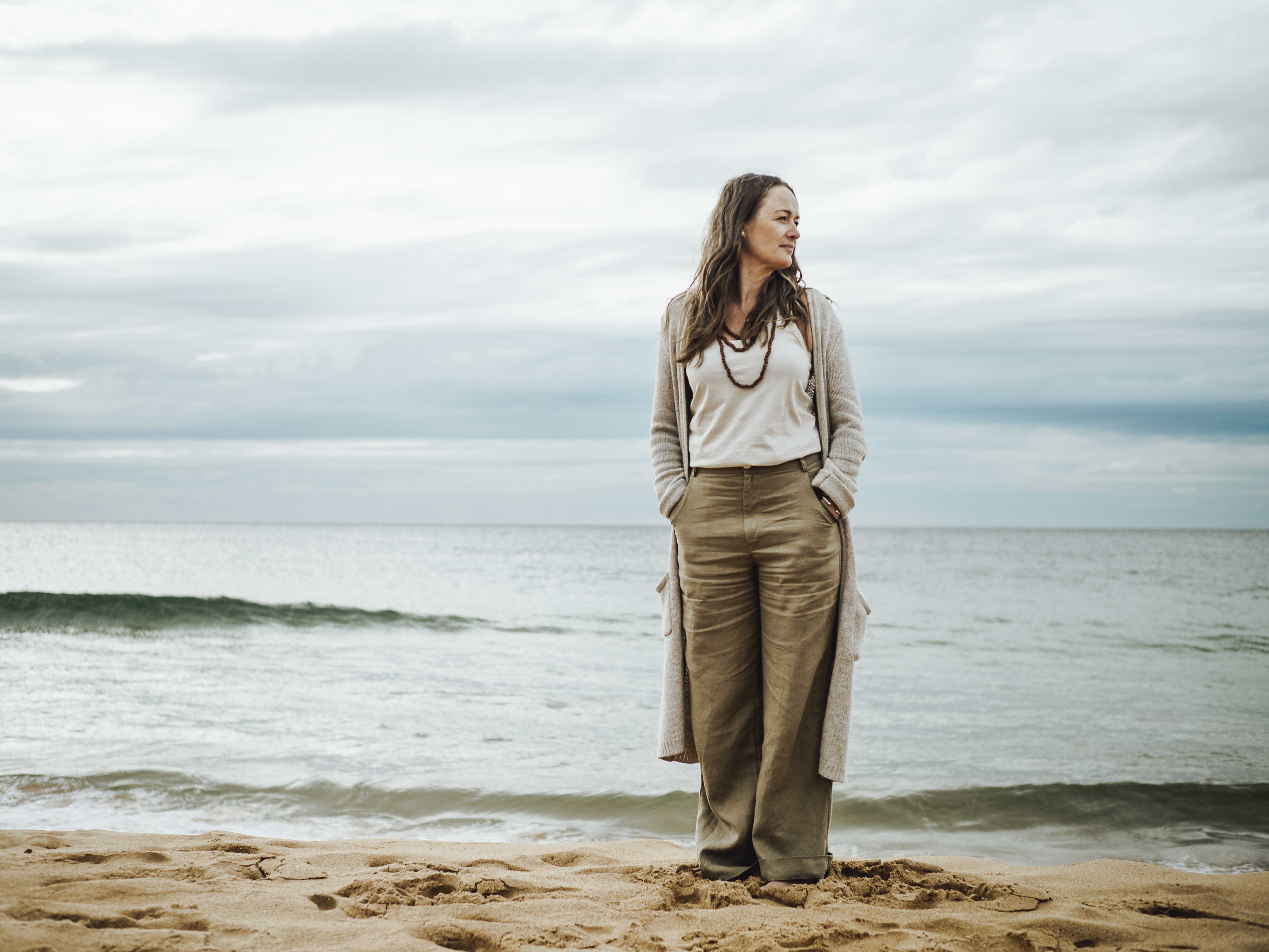 Kia ora, I'm Sarah, the woman behind Wanderlightly & a Kiwi living on the gorgeous Northern Beaches of Sydney. I'm a passionate earth custodian, holistic skincare creator, & imperfect low waste living educator looking to make a difference to our collective mother.
In 2014 I went to Tonga to swim with the majestic & sentient Humpback Whale & witnessed first-hand the devastating effects of Plastic Pollution. This had such a deep impact on me & I was inspired to start my own journey to reduce my plastic use & go Plastic-free for a year.
Fast forward to the present day & Wanderlightly has become a space for people to connect & learn practical ways to reduce waste, however imperfectly, using products that nourish both skin & earth.
It is my deep honour to work with you & collaboratively connect us back to the earth & community & wander a wee bit lighter on this land.


Check your inbox to confirm your subscription