About the course
Would you like to reduce your waste footprint using the simple Imperfect low waste living principles I have discovered in my Imperfect low waste living lifestyle & stop putting that kerbside bin out weekly?
In 2015 I was in your position. I was mindful of my waste but when I was confronted with the alarming reality of plastic pollution I knew I had to do more. This course contains the knowledge & insights I gained (while bypassing the mistakes I made) from living an Imperfect low waste lifestyle over the past 7 years all neatly wrapped up for you to digest & start putting into practice.
Save yourself the hassle of experimenting (& creating more waste) with dodgy internet recipes & get straight into reducing your waste today.
With over 50% of Australia's kerbside waste being food, (about $3000 per household annually), it's time we shaped the future for the better. Whether you want a healthier home, better personal health, care about the health of our planet, or all of the above, you will find it is easier than you think to reduce your waste with this easily digested program. 
With 15 short video tutorials, 14 downloadable easy recipes & a 48-page ebook + a bundle of bonus extras you will be well on your way to "not putting your kerbside bin out" weekly in no time!
Reducing your packaging & food waste through healthier shopping practices & a series of waste reducing principles you can complete the course at your own pace, with the resources & energy you have without pressure, to make it work for you. Access & download the content as you need. Ask questions, share your experiences & feeling supported every step of the way.
I began my Wanderlightly journey like you, with a seed of intention to create positive change, & I'm thrilled to share with you the lessons I have learnt along the way.  With 7 years & over 100 workshops created & shared, I have mindfully collated this program to help you have the biggest impact you can!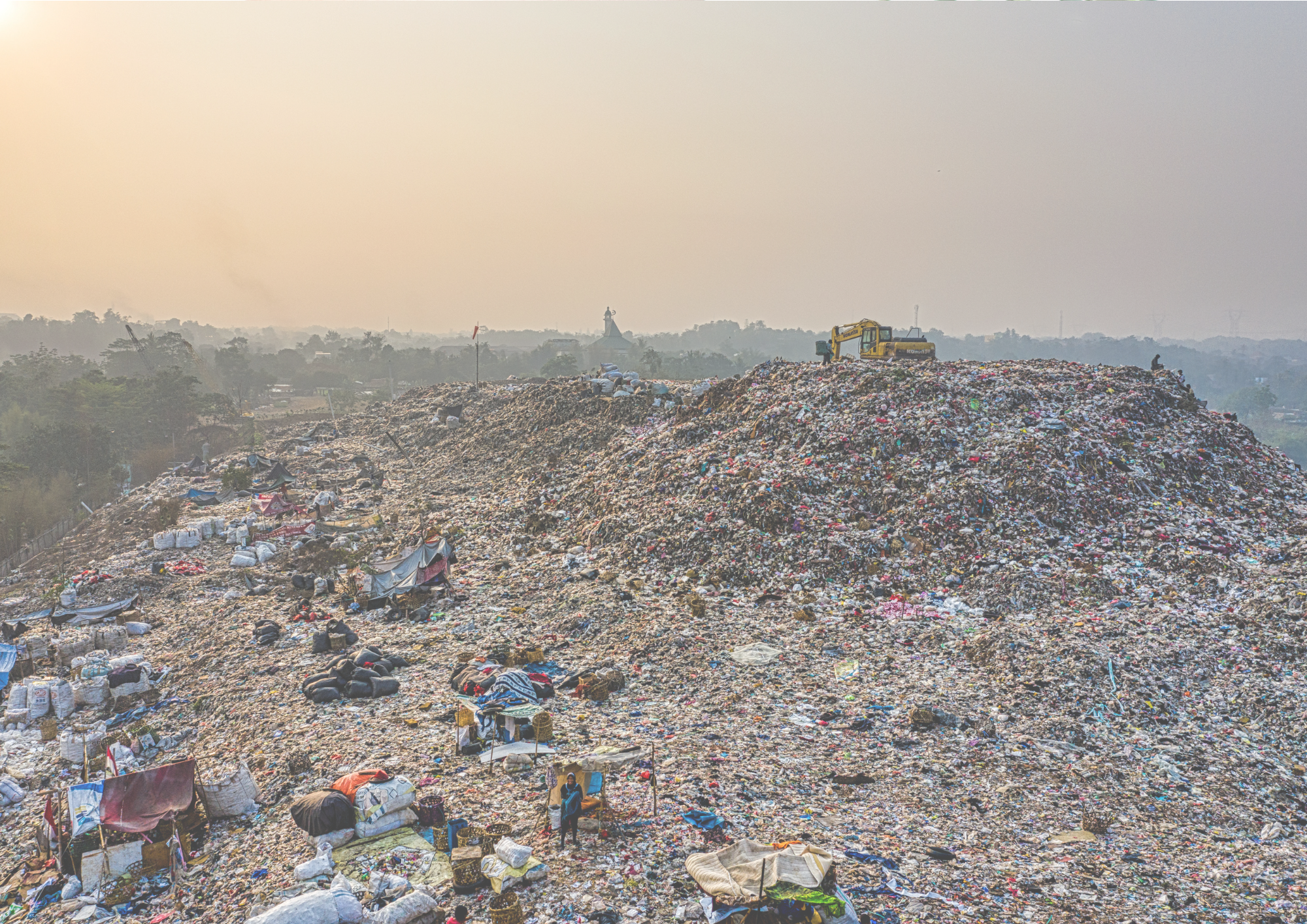 Did you know globally, 30-40% of our food supply is wasted? Using both written & video tutorials we dive into what waste is so we can understand how best we can shift our practices to have the best impact.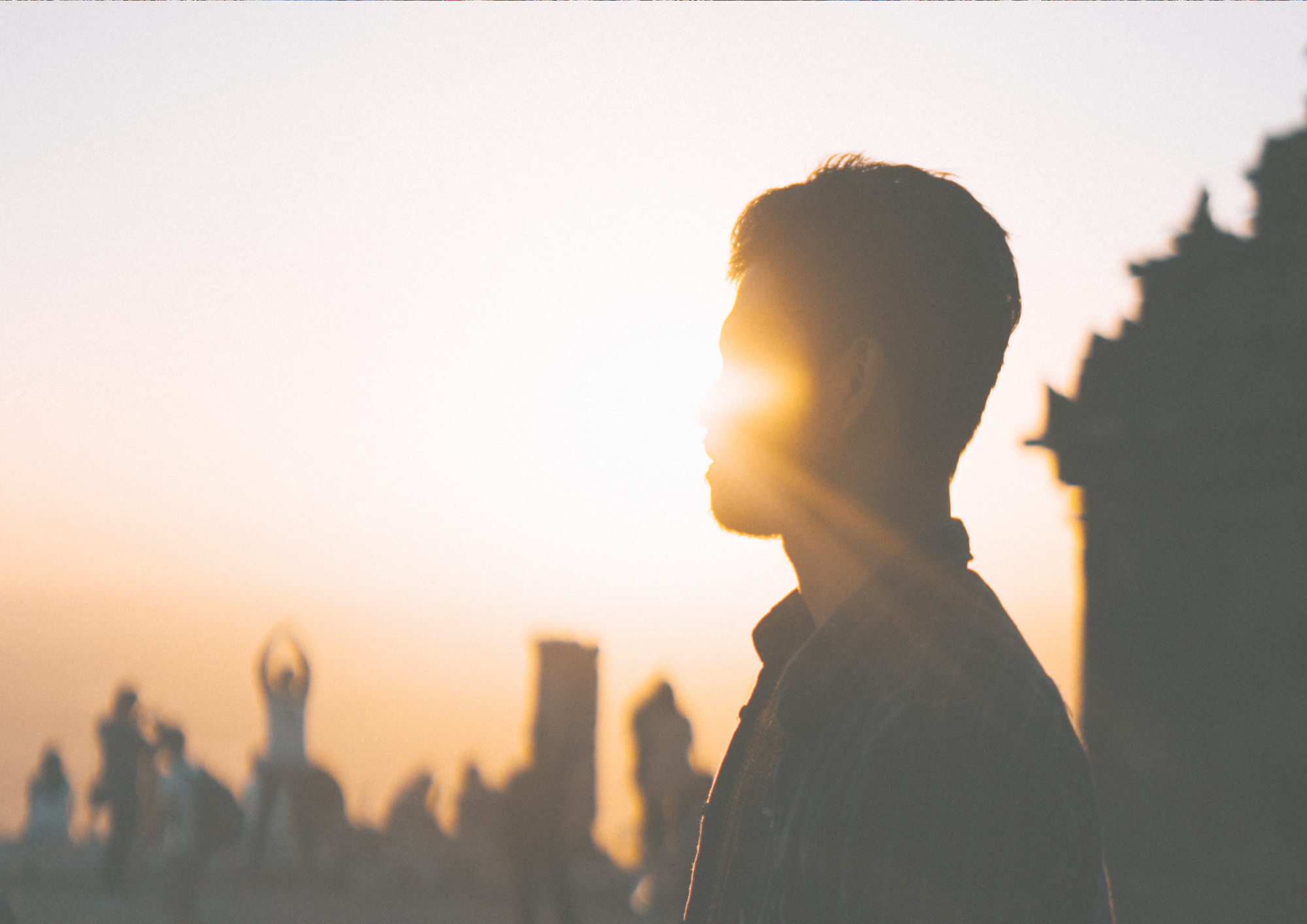 Your Impact

It can certainly feel overwhelming when we focus on the enormity of the problem so instead, let's focus on some solutions. Through small mindful changes, we can bring greater balance to the global food production, hunger & food waste problem.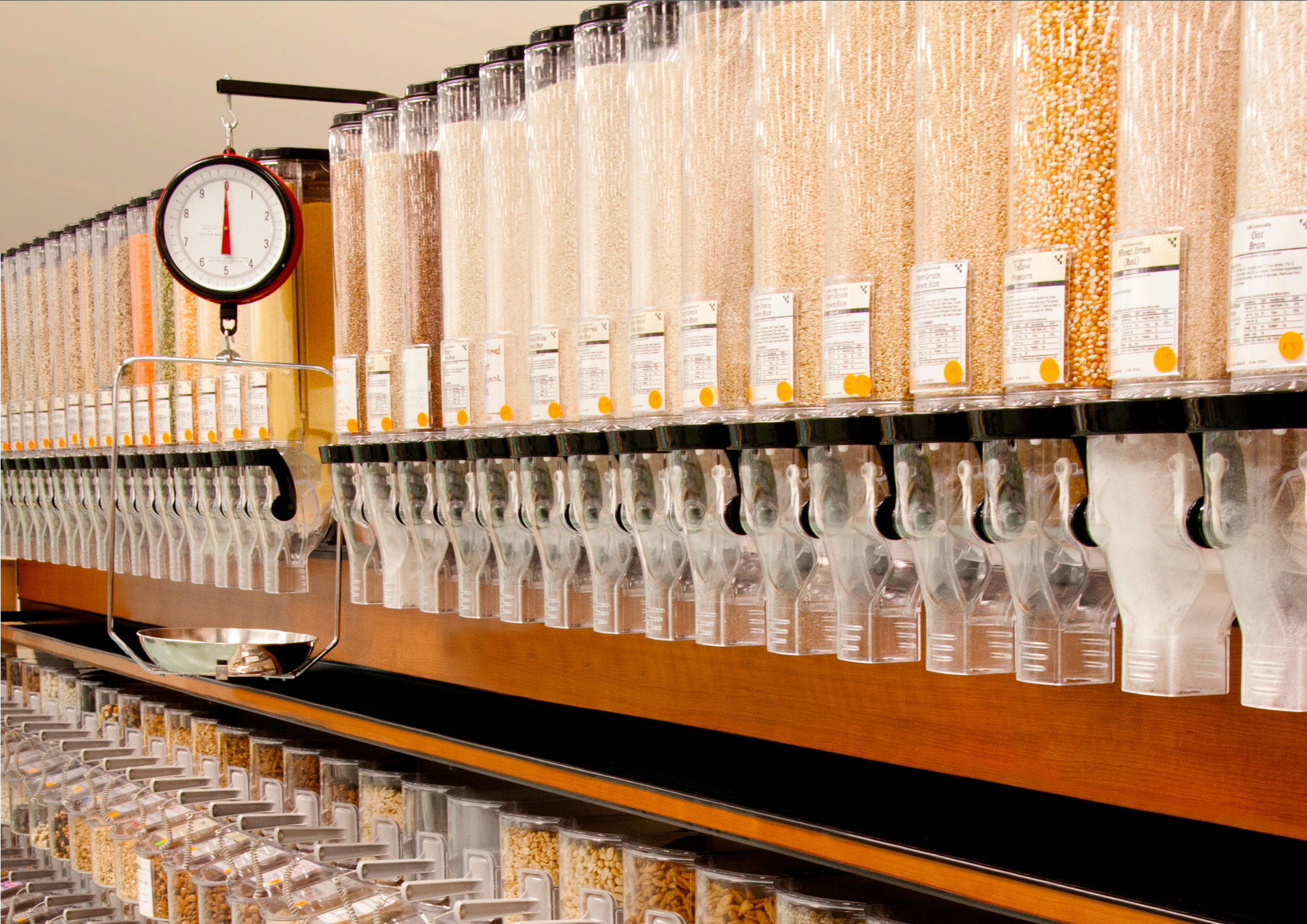 Shopping Mindfully

Becoming familiar with what options are available to you is really important to reducing waste. We dig right into what these are & how you can spot them to fit with your current location, lifestyle & finances.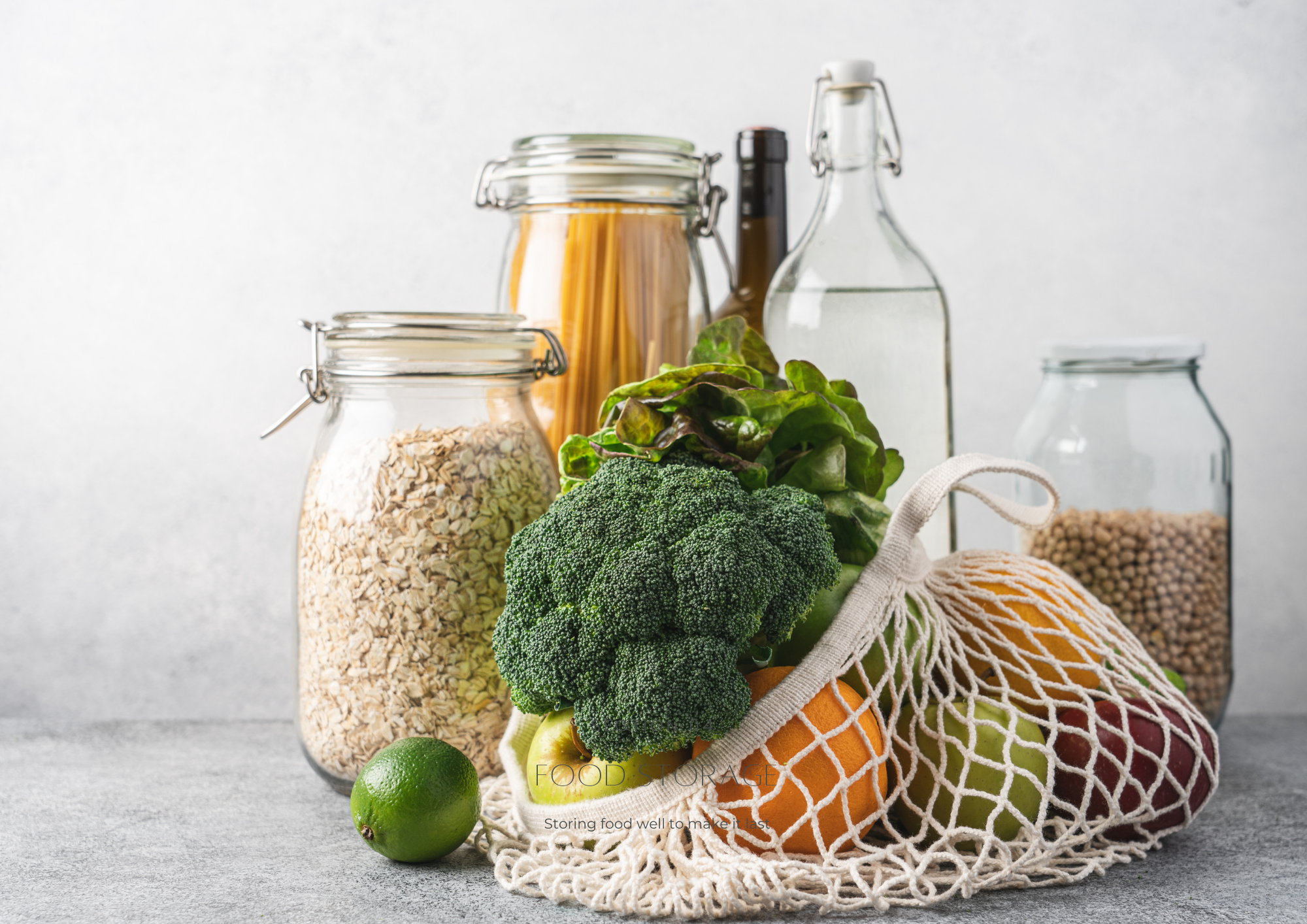 Smart Food storage

Taking a few extra minutes to prepare food for storage can make all the difference when it comes to preserving your food, saving waste, resources & of course money. Packed fill with loads of tips & printables for easy reference you'll never waste leafy greens again!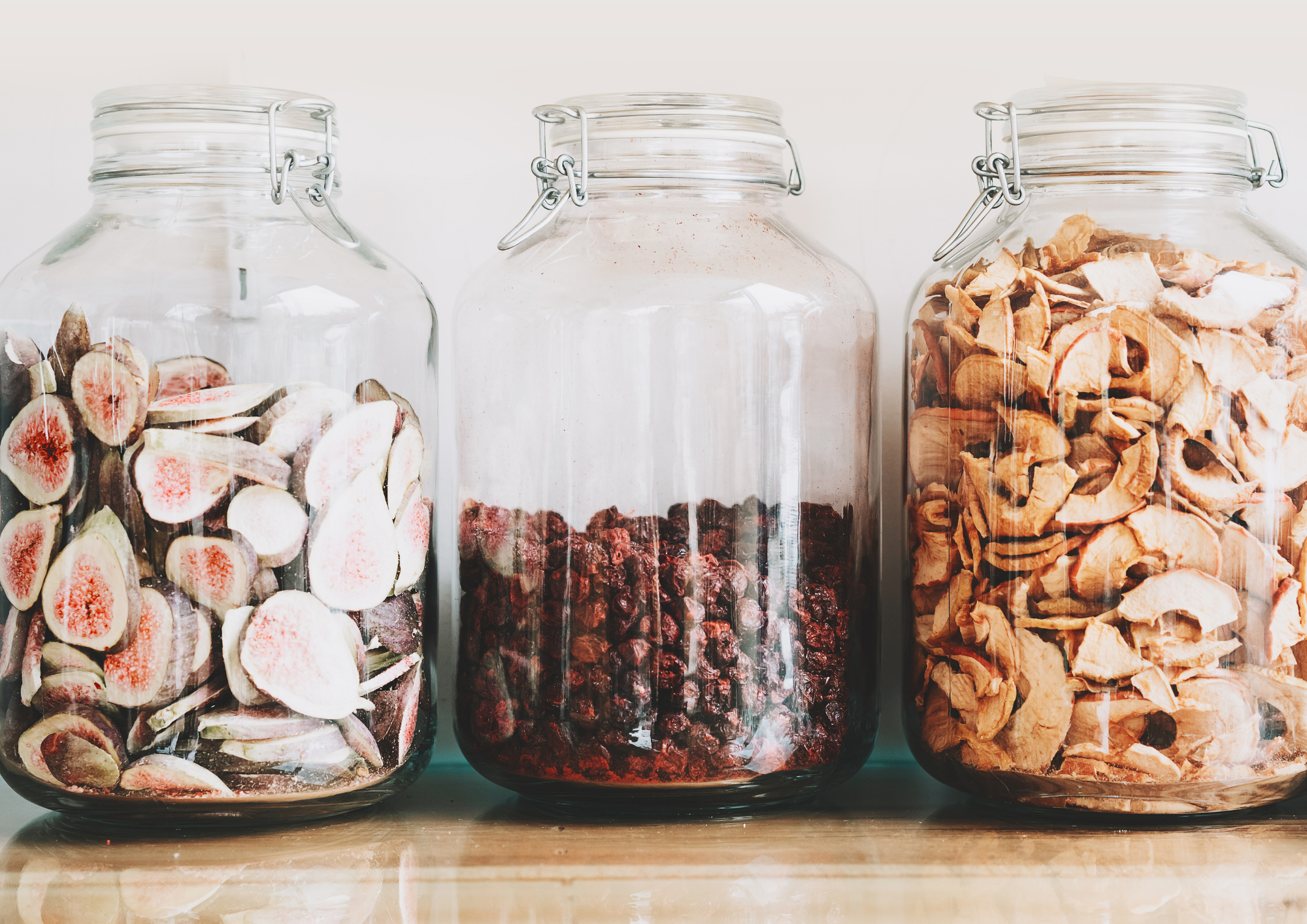 5 principles of waste reduction

Undoubtedly my favourite when it comes to waste reduction! 5 key principles that take you through simple ways to reduce your waste with what you have on hand.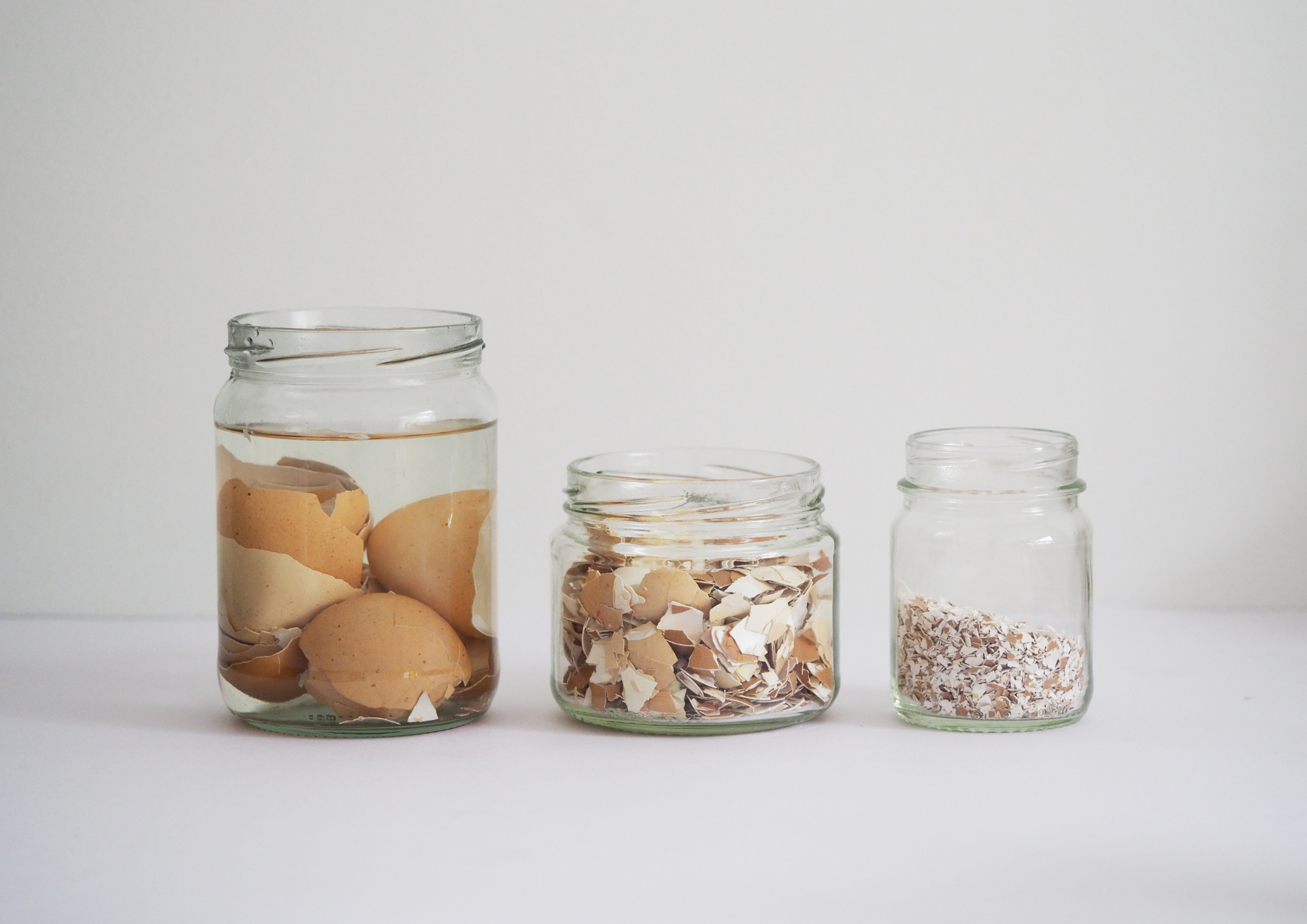 Repuposing your waste

With over 14 easy-to-follow recipe tutorials you will be super excited to see how you can reframe the waste that's in your kitchen & make a big impact.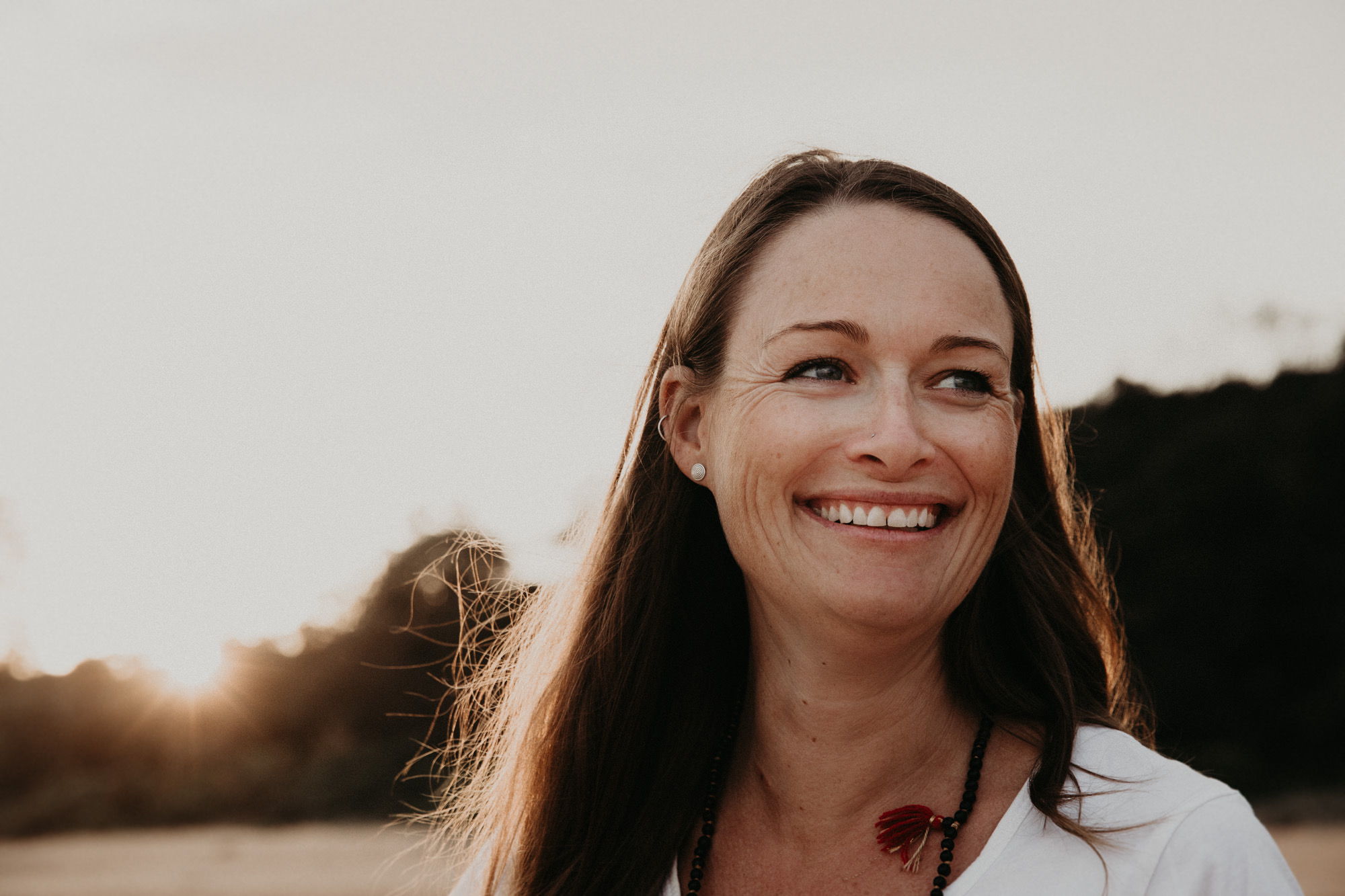 Kia ora, I'm Sarah, the woman behind Wanderlightly & a Kiwi living on the gorgeous Northern Beaches of Sydney. I'm a passionate Earth custodian, holistic skincare creator, & Imperfect low waste living educator looking to make a difference to our collective mother.
In 2014 I went to Tonga to swim with the majestic & sentient Humpback Whale & witnessed first-hand the devastating effects of Plastic Pollution. This had such a deep impact on me & I was inspired to start my own journey to reduce my plastic use & go Plastic-free for a year. Fast forward to the present day & Wanderlightly has become a space for people to connect & learn practical ways to reduce waste, however imperfectly, using products that nourish both skin & earth.

It is my deep honour to work with you & collaboratively connect us back to the earth & community & wander a wee bit lighter on this land.





Course value
Lifetime access

Ask questions & be supported in your journey

Save time & waste using tried & true methods perfected over 7 years Imperfect Low living

48-page eBook,

gorgeously designed

15 short video tutorials,

all professionally filmed

14 downloadable recipes

to reduce & repurpose your waste



+ Bonus extras
VIP discounts to my store

Handy Fridge Printables & guides

Worm farm tips & troubleshooting

Printable labels & add to your DIY products to make them look slick!
Over
$650 worth of course materials
for the sweet price of
$49.95
(or 2 payments of $29) when you enrol today!
This course is perfect for you if you are....
A Beginner - New to this journey, welcome! I'm super exciting you are joining & you will be supported 100% along the way!
Already reducing your waste. You've been working to reduce your waste but you're ready to take it to the next level & stopping putting the kerbside bin out weekly!
Are ready to make lasting changes. Changes that fit with you, your lifestyle & your energy, not sure if a tip will work for your family, ask away & together we can find something that does!
Can I share this course? While we LOVE you to share the information you have learnt with this course, as a small business we ask that you encourage others to purchase it if you wish to share the written material. This is not permitted for commercial use & Australian Copywrite laws apply.

The small changes you make today will have a huge impact on our future, both for you personally & for the health of our planet. So hit the enrol now button & let's get started creating change! I look forward to sharing your journey with you! 

Frequently asked questions
When does the course start? As soon as you enrol you can get started reducing your waste!

How long do I have to access the course? A lifetime! Yes that's right, access the content online as many times as you like or download the ebooks & printables to keep forever!
I'm having technical issues. Pop me a message & I will get back to you as soon as possible with help!
Can I share this course? While we LOVE you to share the information you have learnt with this course, as a small business we ask that you encourage others to purchase it if you wish to share the written material & recipes. This course is not for commercial use & Australian Copywright laws apply.





Check your inbox to confirm your subscription
Featured Courses
Take a peek at the other courses in the Imperfect Low Waste Living series